Mixing samples gently has always been a challenge due to a variety of factors such as: the types of stir bars, materials, adequate speeds, and sensitivity of materials. The SpinVessel® has shown to be the gentlest form of mixing while allowing you to have access to your sample during mixing.
We compared the effectiveness of mixing using Dextran beads in 3 different modes of mixing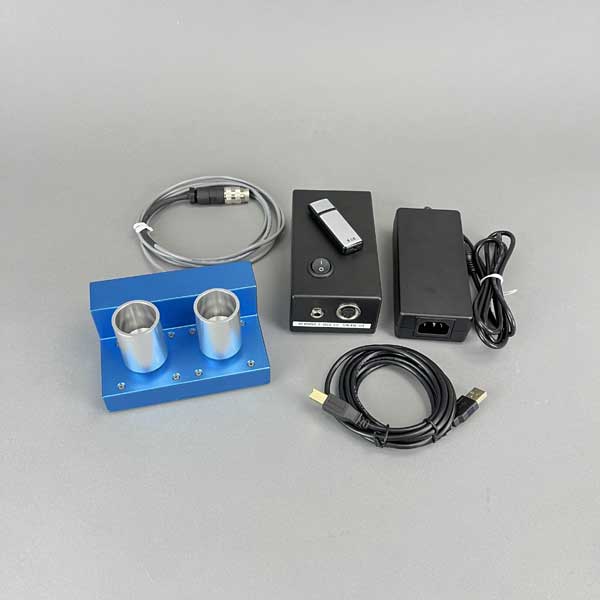 V&P's SpinVessel®
Using a patent-pending design to mix with an oscillating motor base. No stir bar, or internal moving parts.
50ml Conical Bottom SpinVessel® (actual SpinVessel®  used was an older model: VP 418SV1-4-50CB and VP 830SV-50CB).
Speed: 70, Rotation: 3, Pause: 50ms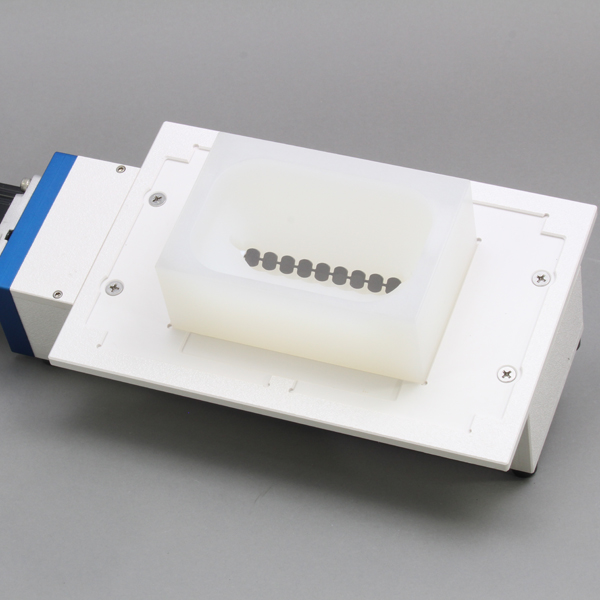 V&P's Bubble Paddle Reservoir
This uses a specially designed paddle that lays horizontally in a sculpted reservoir. The paddle is stainless steel coated with parylene and driven by a magnetic tumble stirrer.
VP 756B on VP 710C5-7A Magnetic Tumble Stirrer
Speed: 650RPM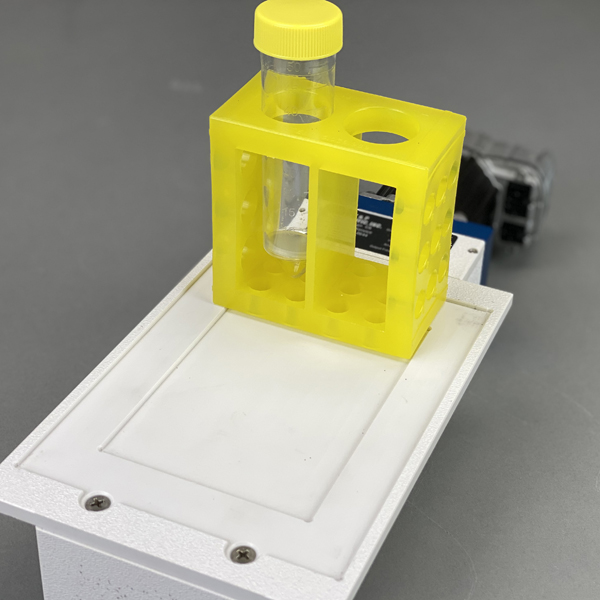 V&P's Tumble Stirrer
Magnetic Stir Disc in a 50ml Centrifuge Tube on a Magnetic Tumble Stirrer
VP 772DP-N42-24-3 on VP 710C5-7A Magnetic Tumble Stirrer
Speed: 650RPM
Results
The chart below demonstrates how gentle the SpinVessel® is while mixing the extremely fragile Cytodex® Dextran Beads. You can see how the morphology of the beads is maintained with the SpinVessel®, and mixing with other methods severely damages these beads.
Beads: Cytodex® 60-87µm Dry (190µm when swelled in liquid solutions)
Bead Type: Dextran Beads (density 1.03g/cm³ at 25°)
Concentration Volume: 0.125g in 25ml of water
Aliquot Volume: 25µl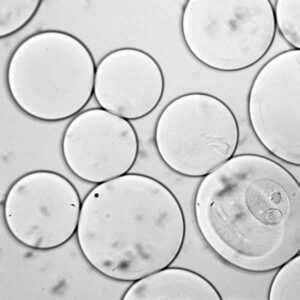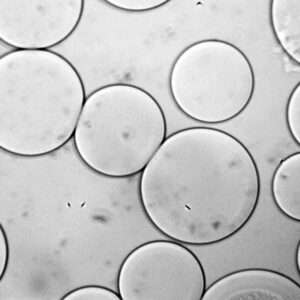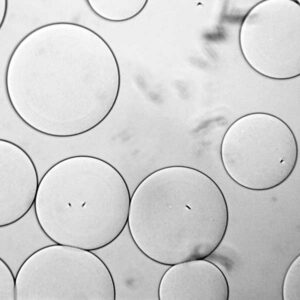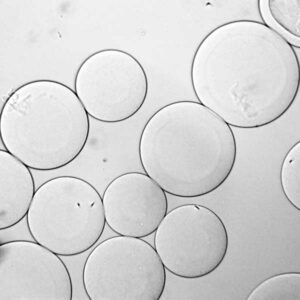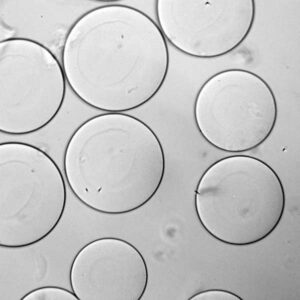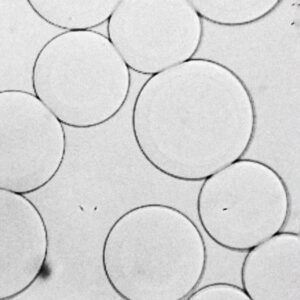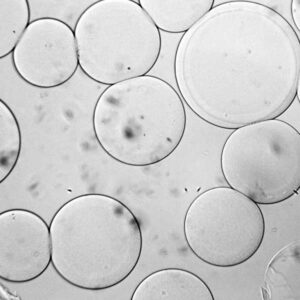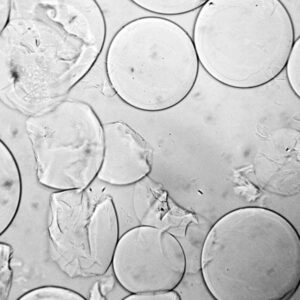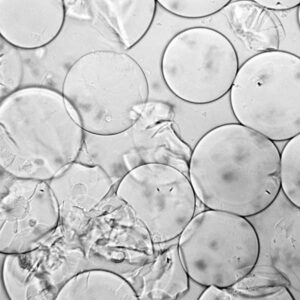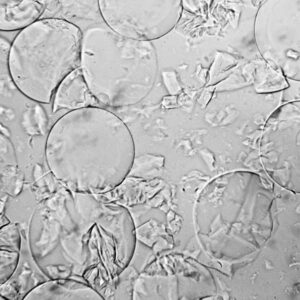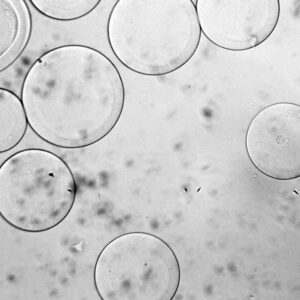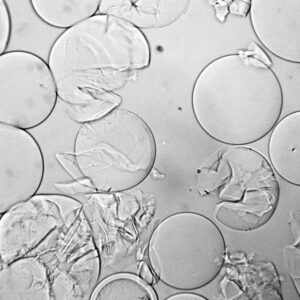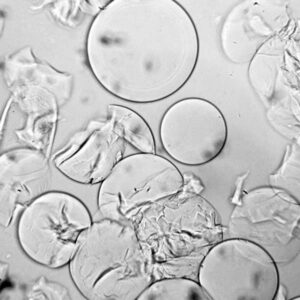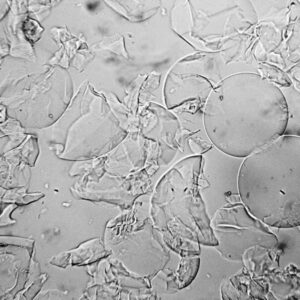 Conclusion
There are many different factors in choosing the best stirring method. For gentle mixing of sensitive materials such as dextran beads, cells, sepharose beads, agarose beads, and other particulates, the SpinVessel® is the best option.